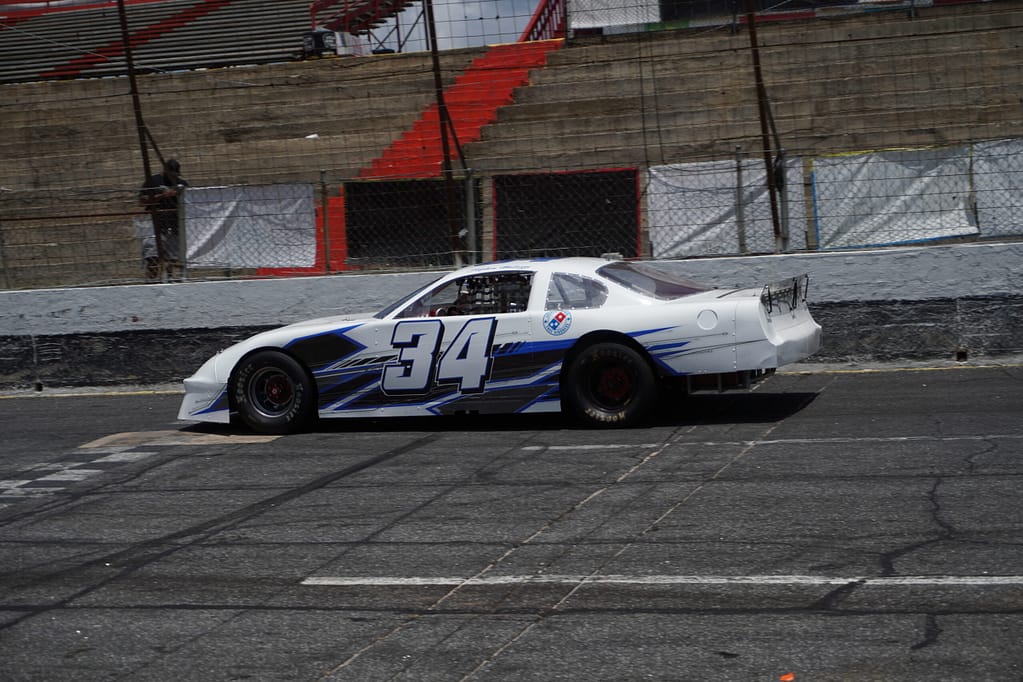 Reaume Brothers Racing understands the importance of pouring into the next generation of drivers, as it is the key to success in our sport. We strive to create opportunities for individuals in racing who would otherwise be overlooked due to financial situations.
The RBR Driver Development program is a professional, elite performing environment that will assist in developing drivers' skills as they progress through their careers. The Driver Development program will align drivers with crew chiefs, mentors, executives, and marketing teams assigned to helping them reach their full potential both on and off the track. Drivers will compete at several different local short tracks that's helped mold many of NASCAR's legends! We have designed a program that will provide each driver with all the necessary tools needed to become a successful racecar driver. Reaume Brothers Racing will give drivers the opportunity to grow in an environment that currently participates in two of NASCAR's National Series.
It's no mystery that motorsports is expensive, and while we'd love develop drivers purely on their talent behind the wheel todays landscape won't allow that. To become a professional driver in today's environment takes a completely well-rounded driver and someone capable of developing relationships and funding both on and off the track for partners. While our program is currently subsidized in part by our team partners, some funding will be required to begin a development process. It is our teams desire to work alongside drivers and families to help generate funding success needed to reach the top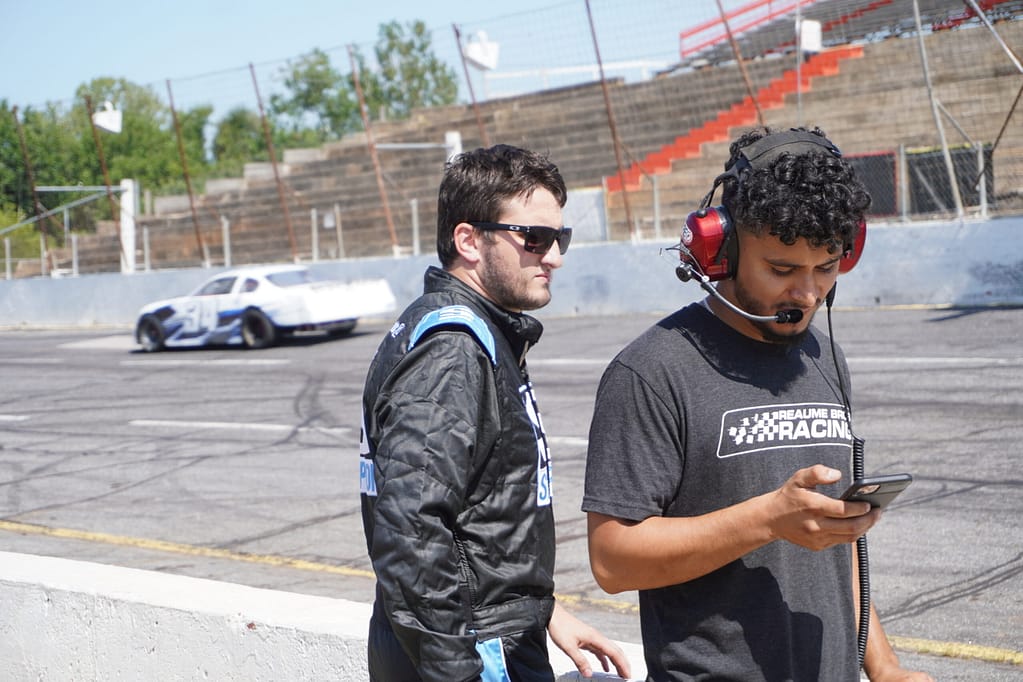 Packages Offered
The RBR Driver Development Program offers different paths for drivers based on their current skill level. Pricing is customized depending on the car, series, quantity, and location of races.
We offer:
Full Season Packages
Partial Season Packages
Individual One-off Races
Test Evaluation Sessions
BYOG- Bring Your Own Gear
Test Evaluation Sessions are the first step in determining the driver's skill set and will help determine which package is the best fit for their skill level. Test sessions range from 100 laps at Hickory Motor speedway. Drivers are required to bring their own racing gear. That includes, helmet with 2-way communication capabilities, Hans device or equivalent, helmet, fire suit, racing shoes and gloves. Cost ranges between $2,000-$2,500.