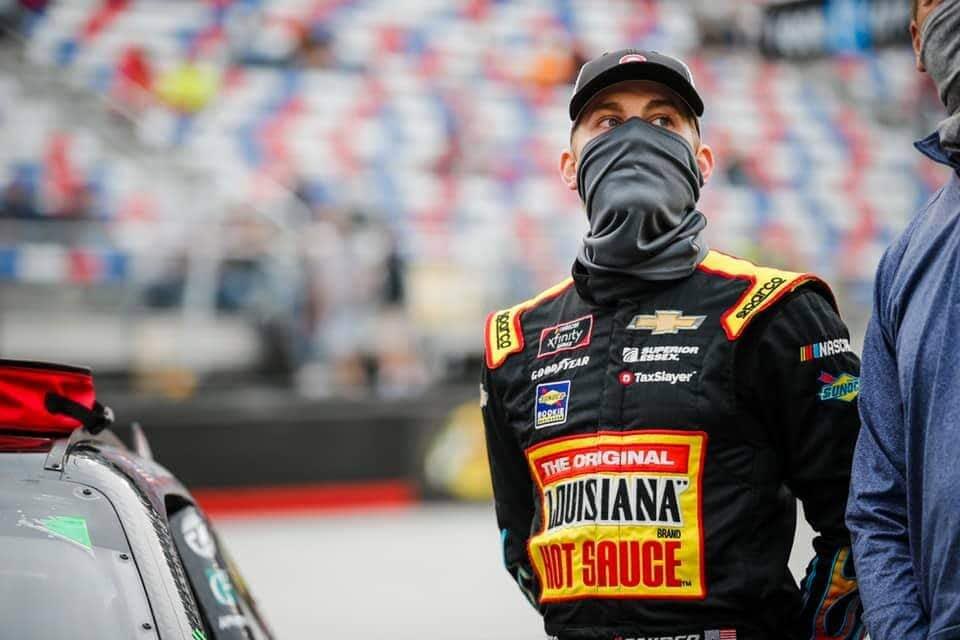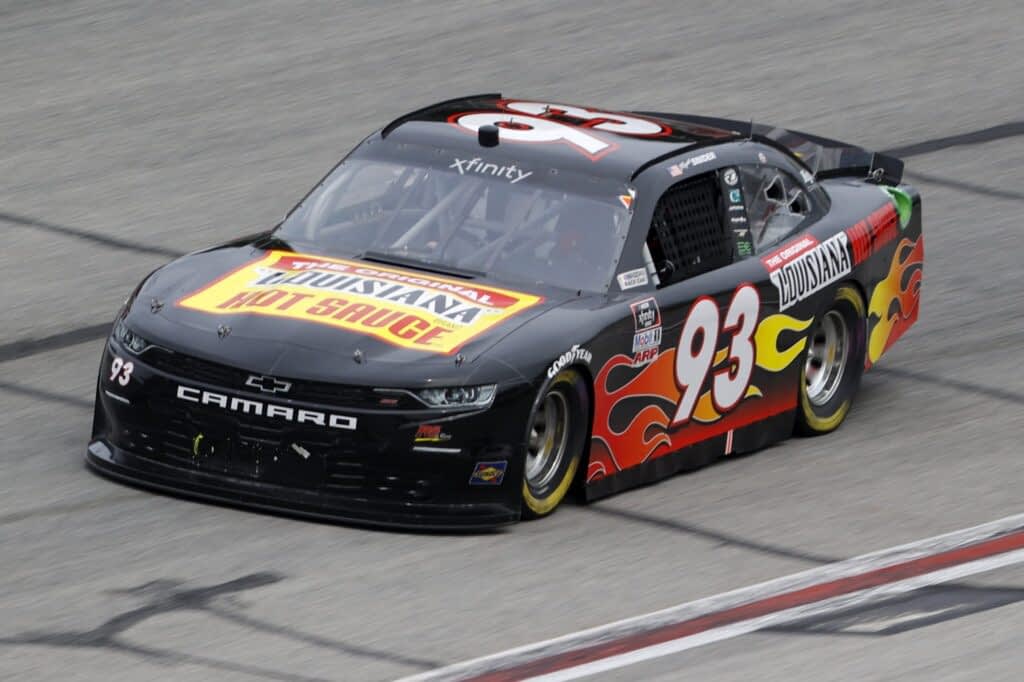 The Sauce Boi
Snider is colloquially known as Sauce Boi, a nickname based on his Louisiana Hot Sauce sponsorship. He is the son of NASCAR on NBC pit reporter Marty Snider.
Snider began in the ARCA Menards Series in 2016, winning on his debut at Toledo. He moved to the Truck Series on a part-time basis for 2017 and went full-time for the 2018 season. Snider announced that he would be competing in the NASCAR Whelen Euro Series for the 2019 season, gaining valuable road course experience.
For 2020, Snider split the Xfinity schedule, competing for RCR and RSS Racing. This was Snider's first experience working with the Reaume Brothers Racing team. He went on to score multiple top-10s and had countless other great runs. In 2021, Snider won his first career Xfinity race at Homestead driving for RCR. Snider returned to the Truck Series in March 2021 for the Bristol Motor Speedway dirt race, driving the No. 33 for Reaume Brothers Racing.